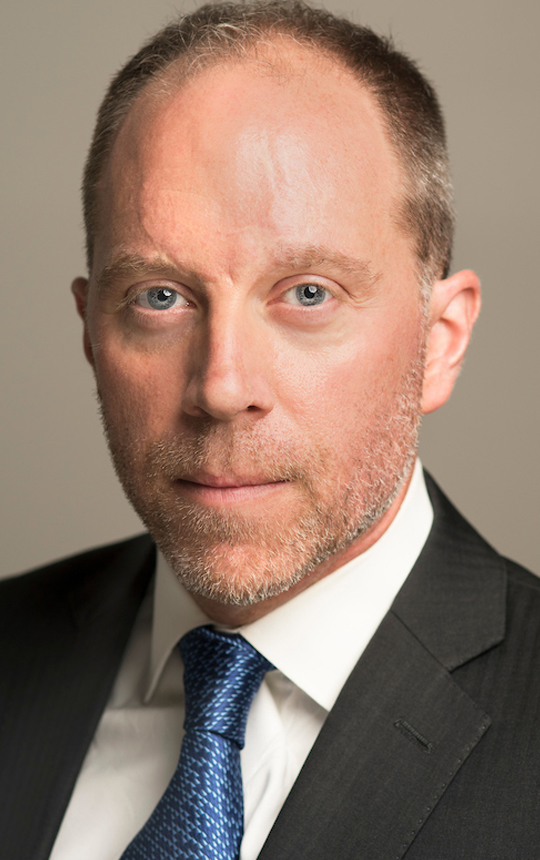 Michael's trial advocacy has been commended by state and federal judges as "excellent", "aggressive" and opposing counsel have called him "one a hell of a trial lawyer," "ferocious" and "excellent." Following a recent appellate argument before a panel of the Second Circuit Court of Appeals, he was twice told by a panel judge that he "well-argued" his client's case, eventually leading the Court of Appeal to reverse the District Court's decision to dismiss the case against his client. After a four-day civil rights trial before a jury in the Eastern District of New York, District Judge Jack B. Weinstein stated that Michael is "an excellent attorney" and granted him attorney's fees many multiples of the amount awarded by the jury for protecting the constitutional rights of his client who had been abused by a group of special patrol officers.
Throughout his twenty-three years of practicing law in New York, New Jersey, and Texas, Michael has developed a strong record of representing individuals and companies, business partners, board members and officers, as well as individual investors against brokers and companies, banks and investment funds, employees against their employers, and employers defending against claims brought by former employees, in cases involving a wide variety of business, commercial, intellectual property and employment issues.
His record also includes a long history of successful civil rights actions prosecuted on behalf of individuals who have suffered deprivation of their constitutional rights by government officials and employers, or the agents of the government, as well as persons who have been charged and prosecuted by various governmental agencies. Michael has also earned a formidable reputation for prosecuting defamation cases, and in prosecuting and defending personal injury cases on behalf of both plaintiffs and defendants.
Michael has also served as appellate counsel before various appellate courts, briefing and arguing appeals that have resulted in reversals of jury verdicts, bench trials and summary judgments, and administrative decisions, as well as an American Arbitration Association judgment of $9 million before the Southern District of New York on the grounds that the AAA decision was fundamentally unfair.
He is admitted to practice in New York, New Jersey, Texas the Southern District of New York, the Eastern District of New York, the District of New Jersey and the Second Circuit Court of Appeals. Michael received his Juris Doctorate from Temple University School of Law, where he was a member of the Temple Law Review, after graduating from the University of Vermont with a B.A. in English literature. He is a member of the New York City Bar Association and the Federal Bar Council and has lectured before several bar association groups on topics that fall within his expertise.